ACHIEVING MORE TOGETHER
Our offices in Berlin and Birkenwerder are clearly structured. All positions are filled by experienced and qualified employees. Through regular, high-level further training, we ensure and increase the quality of our work on a permanent basis.
We rely on trusting cooperation. The direct contact with our clients is particularly important to us. Only a good knowledge of the client and his needs can lead to truly efficient results.
We are personally available for your questions. Simply contact us.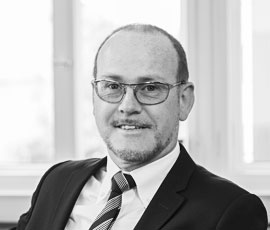 Lawyer and Tax Consultant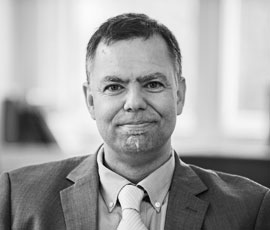 Attorney at Law, Specialist Attorney for Tax Law, Specialist Attorney for Inheritance Law